This article is going to tell you the reasons why your baby doesn't need a pillow. Unlike what most of us have in our minds, infants don't need pillows to sleep or lay their heads on. Many renowned child specialists suggest that your baby should be kept off pillows for the first couple of years after their birth.
The following are some reasons why your baby doesn't need a pillow during the first two years of their life.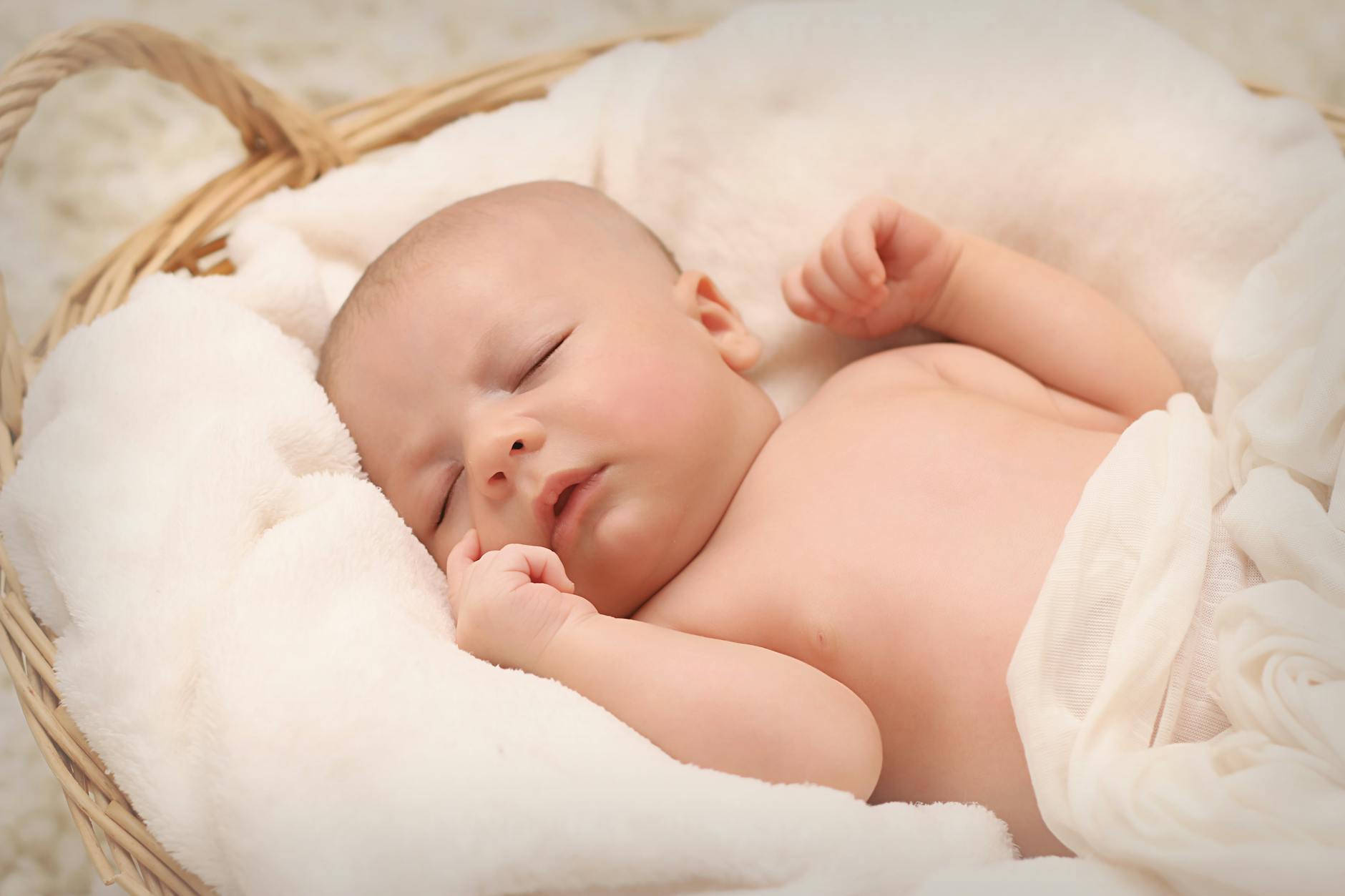 A Pillow Under Your Baby's Head Can Lead To Suffocation
You are mistaken if you think that your newborn baby gets a better sleep with a pillow placed beneath their head. The soft and delicate head of your baby can sink deep into the fluffy pillow that can eventually result in suffocation.
Apart from this, the airy and delicate nostrils of your baby can also get pressed against the pillow during their slumber. Hence, the airflow can be hindered while they move their head from one side to the other at the time of sleeping.
Your Baby Doesn't Need A Pillow For It Increases The Risk Of SIDS
Aside from suffocation, a pillow under your baby's head can also lead to Sudden Infant Death Syndrome (SIDS. It can lead to choking if the pillow – placed under your baby's head. It is stuffed with a material that is prone to coming out loose, such as polystyrene beads or sponge.
Moreover, something like a horseshoe pillow, which is generally used to support the delicate heads of babies, can restrict or obstruct movement in your little one(s).
Pillows Can Lead To Overheating In Neonates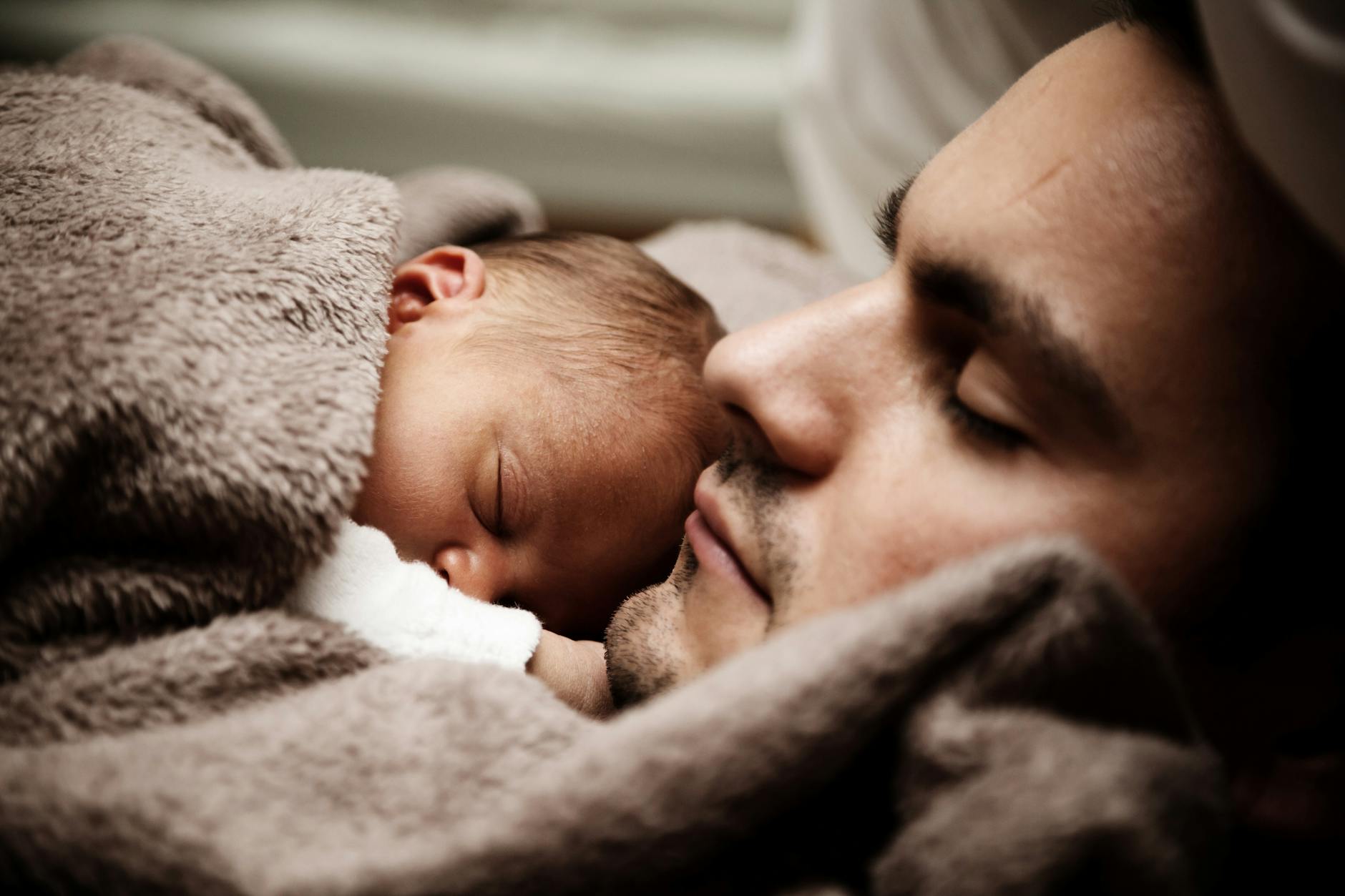 Most of the infant pillows available in the markets tend to have fancy or prepossessing covers over it. These pillow covers are generally made of fabrics other than cotton, like polyester (synthetic polymer), etc.
Moreover, these covers can raise the heat beneath your newborn's head and give rise to temperature fluctuations in their body. This excessive heat or sweat can then lead to some life-threatening medical issues like hyperthermia – a group of heat-related conditions.
Pillows Can Sprain Your Baby's Neck Or Lead To 'Flat Head Syndrome'
Most of the pillows, including those for babies, are not hard or flat but soft and fluffy. Therefore, these pillows can sprain the neck of your little ones during their deep and long slumbers.
Sleeping or laying the head on such pillows for a long time can lead to the 'flat head syndrome' infants. The reason behind this is the constant pressure exerted on your baby's head during their sleep. The flat head syndrome develops a flat spot at the back of a baby's head.
Now, after getting all this crucial information and knowledge, hope you will never let or make your little ones sleep with pillows under their soft and delicate heads, at least for the first two years of their respective lives.