Are you tired of hearing slamming doors of your house, or do you want to prevent them from slamming now and then? If your answer is a "yes" to the previous question(s), you're probably going through the right piece of information at the right time. This article has come up with the best ways to prevent the doors of your house from slamming. So, keep reading it till the very end.
It can be staggering to hear any door of your house slam all at once, but it becomes annoying when this slamming does not stop and keeps occurring at frequent intervals of time.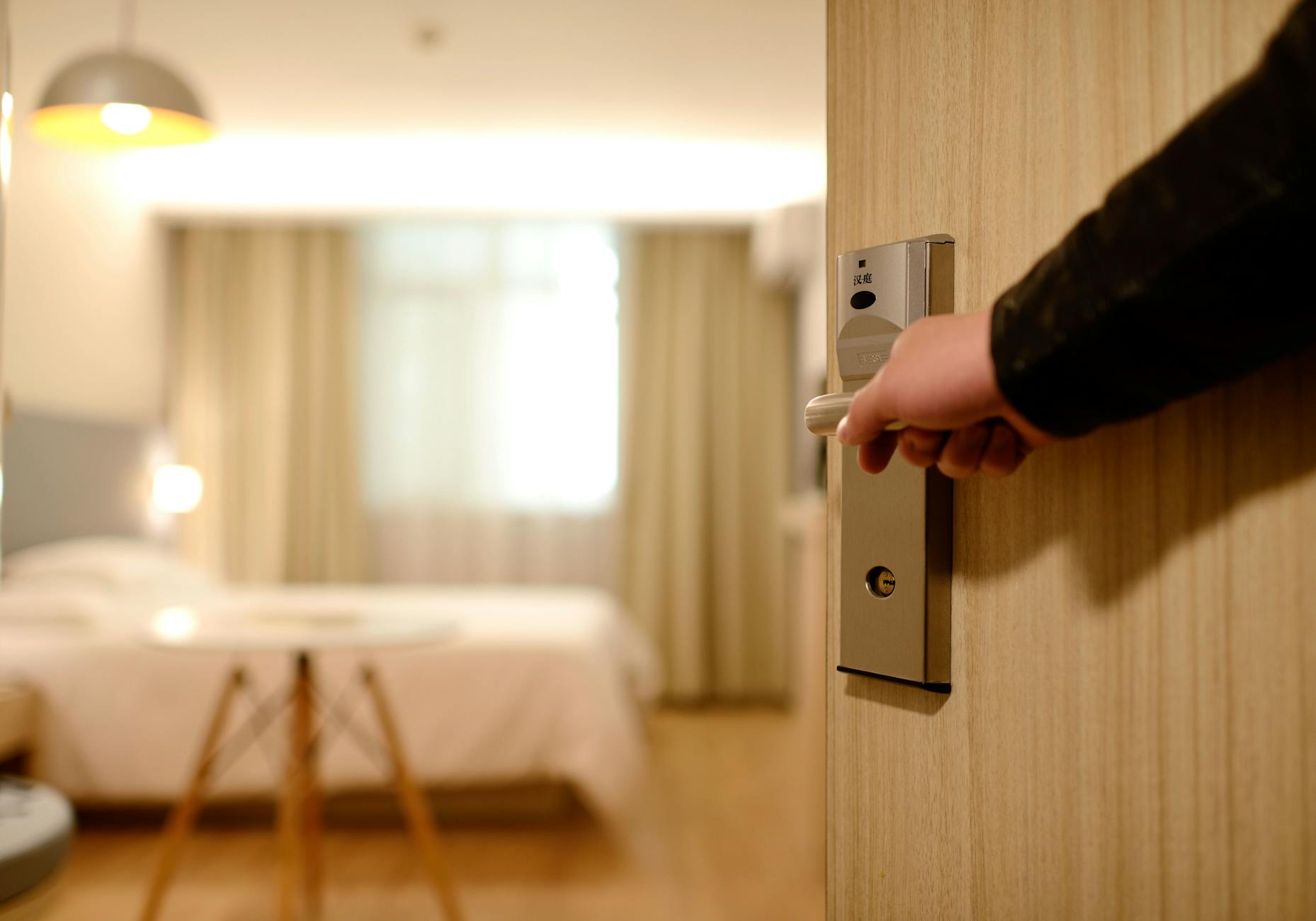 However, it is not at all a major issue and can be fixed with a little effort. Keep going through this article to know how that is possible, but first of all, let us figure out why this 'slamming' occurs.
What Makes The Doors Of Your House Slam?
To find the right solution to the slamming doors in your house, you need to figure out the real problem that lies behind it. One of the most obvious reasons behind the slamming doors of your house is that heavy-handed fellow members in your household. They tend to exert a lot more force than how much is necessary to close any door of the house.
Apart from this, the other reason behind the slamming doors of your house can be their out-of-plumb design. This kind of unevenness can make them swing because of their weight. It happens when the concerned door is solid-core (too heavy) or when there is an air current in your house.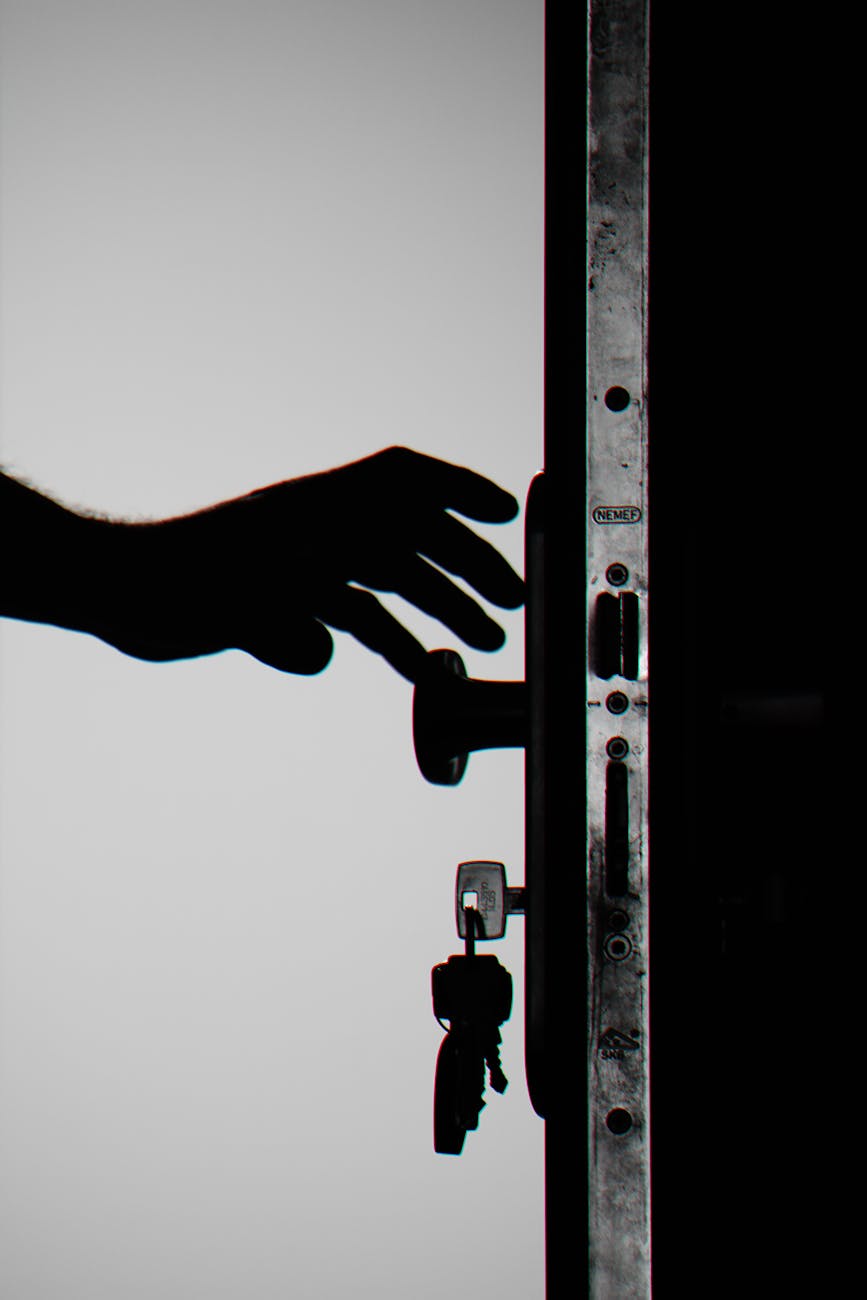 How To Prevent It?
There are numerous ways to prevent the doors of your house from slamming. Some of them are as follows:
Slide in a doorstop – If you want to keep the windows (or doors) of your house open for better ventilation, but you hate the slamming of the interior doors, wedge, or slide in a doorstop underneath these doors. This is one of the most logical and low-tech solutions to prevent the doors of your house from slamming.
Check the hinges of slamming doors – The doors of your house that are not properly installed or that have their hinges out of place are more likely to lose balance and keep frequently slamming without any external force applied to them. Tightening the hinge screws of such doors with the help of a screwdriver can curb the slams.
Use foam strips to dampen the voice of slamming doors – Using foam strips is another great way to prevent the doors from making such noise. As the foam softens the closing of such (slamming) doors, you will never have to tolerate those ear-splitting 'slams' again. Moreover, you can use an adhesive 'foam weather stripping' for this purpose.