Grandparents often dote on their grandchildren. This special bond requires no formalities. As a new mom, the best thing about having children is to see your parents smile again. Most parents look forward to playing with their grandchildren. You can get the best and most experienced advice from your mother about bringing up your children. They love to spend time with your little ones, they pamper them, spoil them, cook delicious food for them, and scold you for being strict with them.
When you see your parents smile seeing you with your little ones, you feel lucky to have been able to give this joy to them. After a certain age, when you are done with all your responsibilities as a wife, husband, or parents, there is little to look forward to in life. It is then that your little bundle of joy brings immense happiness in your parent's lives too. They feel like they are reliving your childhood days. To see a mini replica of their children again makes them overjoyed.
As New Parents, Spend More Time With Your Mom or Dad
Visit Your Parents Often With Your Children
Whenever you are visiting your parents, ensure that you go there with your children. Your children will not only bring a smile to your mom and dad's faces, but they will also have a lot of delicious food items to enjoy. Your parents will pamper your children like the most prized possessions in their lives. Visiting your mom or day often during long weekends or festivals will bring a smile on their face.
Leave Your Children At Your Parents' Place When You Have To Travel For Work
If you travel for work quite frequently and always worried about leaving your children safely, then there is no other place as safe and secure as your parent's house. You can leave your children at your parent's place without any worries and ensure that they get the best treatment possible. They will be fed well, taken care of, entertained, and occupied.
Call Your Mom To Live With You For Some Time
It is also a great idea to let your parents come and live with you. This way, you can focus on your work and career, while your parents can enjoy being with your children. If your mom or dad is alone and lives without any companions, then getting him to live with you can the best decision for both of you.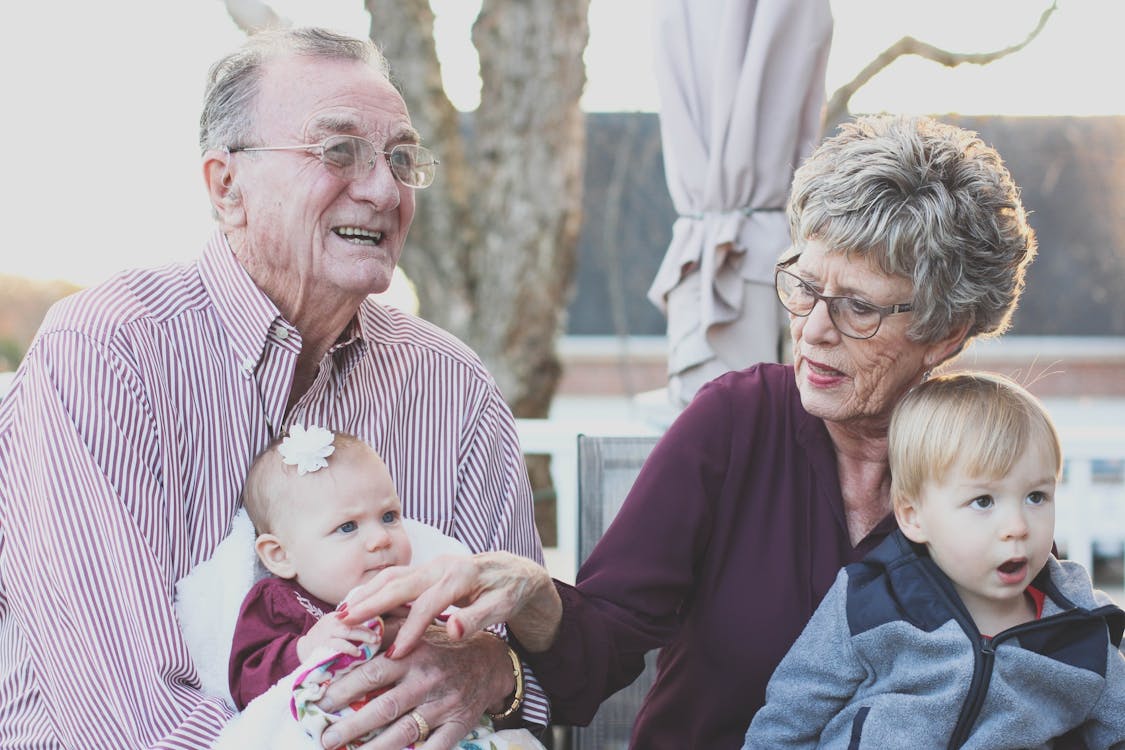 The best thing about being a mom is that you spread a lot of happiness around. You make yourself happy, your spouse happy and even your parents happy. A child that is brought up in a loving atmosphere grows up to be a nice human being. Such children learn more about culture, values, and tradition as they are living with two generations. So, if you have parents, do not deprive them or your children of this unconditional love. Spread a smile on their face today, by giving them your bundle of joy.