You often get invited to a baby shower. It is a party thrown by new parents-to-be or friends and well-wishers of new parents-to-be to welcome their unborn child to the world. Generally, in such parties, the sex of the baby is revealed through some surprise games or surprise cakes. Thus, these parties are lots of fun. If you have an invitation to attend a baby shower, then you should also buy the perfect baby shower gifts to impress your hosts. So here are a few examples of baby shower gifts.
Baby Shower Gifts
Soap, Shampoos and Lotions
It includes a set consisting of baby shampoo, baby wash, baby oil, and baby lotion. Pick a set that includes these bottles of a good baby brand. Parents are often skeptical about experimenting with different baby products. So it is wise to gift a set that is nothing short of the best.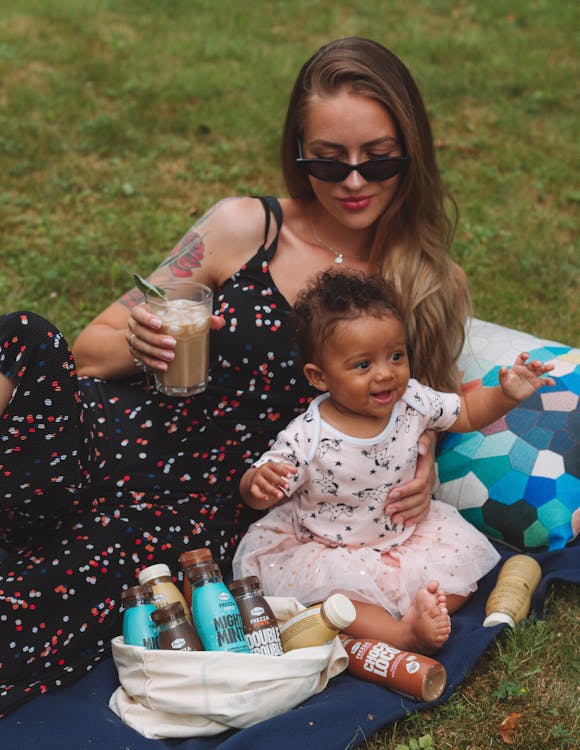 Talcum Powder, Comb, Brush, Body Lotion, etc
It includes products like talc, hairbrush, comb, toothbrush, and certain other items. A baby toothbrush is a specially made tool that can clean the baby's gums. Hence, these are made of very soft bristles and will not hurt their tender mouths.
Baby Clothes
There are several options for choosing the right dress set for a baby boy. You get gift sets of a romper with a matching t-shirt, cap, shoes, or socks. Gift sets of three to five t-shirts are also available. You get complete clothes sets with shorts, pants, caps, t-shirts, rompers, etc. Selecting clothes gift sets depends upon your budgets and the season you are currently going to gift the baby. For example, if it is very cold in your place, you can gift a woolen set consisting of a jacket, sweater, beanie cap, hooded t-shirt, etc.
Baby Shoes
This is an adorable set too. The recipient will be thrilled to receive shoes or socks set of different colored options. For a newborn baby, socks are very important to keep them warm. Moreover, they also tend to dirty them often. You can never have enough baby socks and hence a set of 6 pairs or more would be ideal.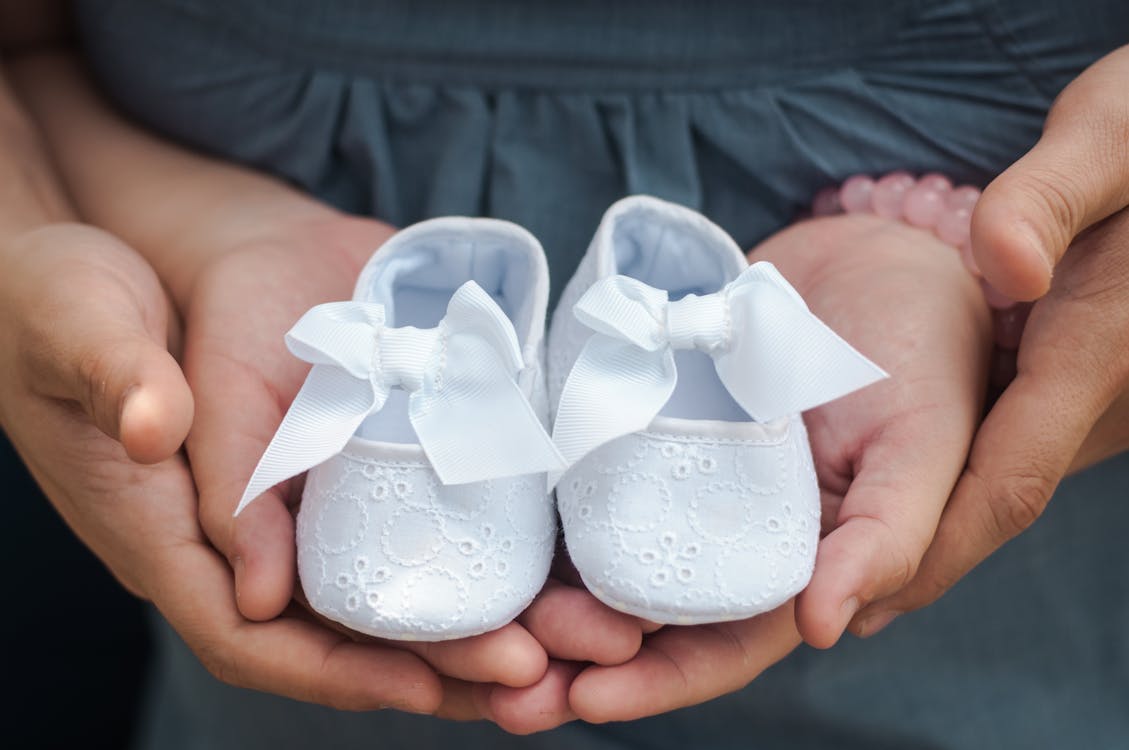 Baby Rattles and Other Toys
These gift sets include rattles and teethers of various kinds and shapes. Ensure that you pick a good brand that uses high-quality, baby-safe materials for the construction of such rattles. A good choice will be appreciated forever.
Gift Vouchers
It is now becoming a trend to give gift vouchers from a specific baby brand, such as Fisher-Price or Little Kangaroos, etc. so that the parents can buy the products themselves. It prevents wastage. You often end up buying something for a new baby that the parents do not need. A gift voucher is a cash card in which you can put the desired amount and give it to the parents.
So take ideas from the above and buy the best baby shower gifts for your friends or relatives. These gifts are often remembered life-long. Hence, put in some effort and buy only the very best.